Le groupe Who Parked The Car est issu de l'école de musique IMEP de Paris, partenaire du Berklee College of Music.
Les huit jeunes musiciens venus de France et d'Amérique latine (Argentine, Honduras), sont des musiciens jazz de formation, mais surtout des amoureux du groove.
Ils ont fait leurs premiers pas en 2020 lors d'une série de jam sessions enflammées dans le squat artistique Jardin Denfert à Paris, et depuis, ils continuent à se produire régulièrement dans différentes salles parisiennes.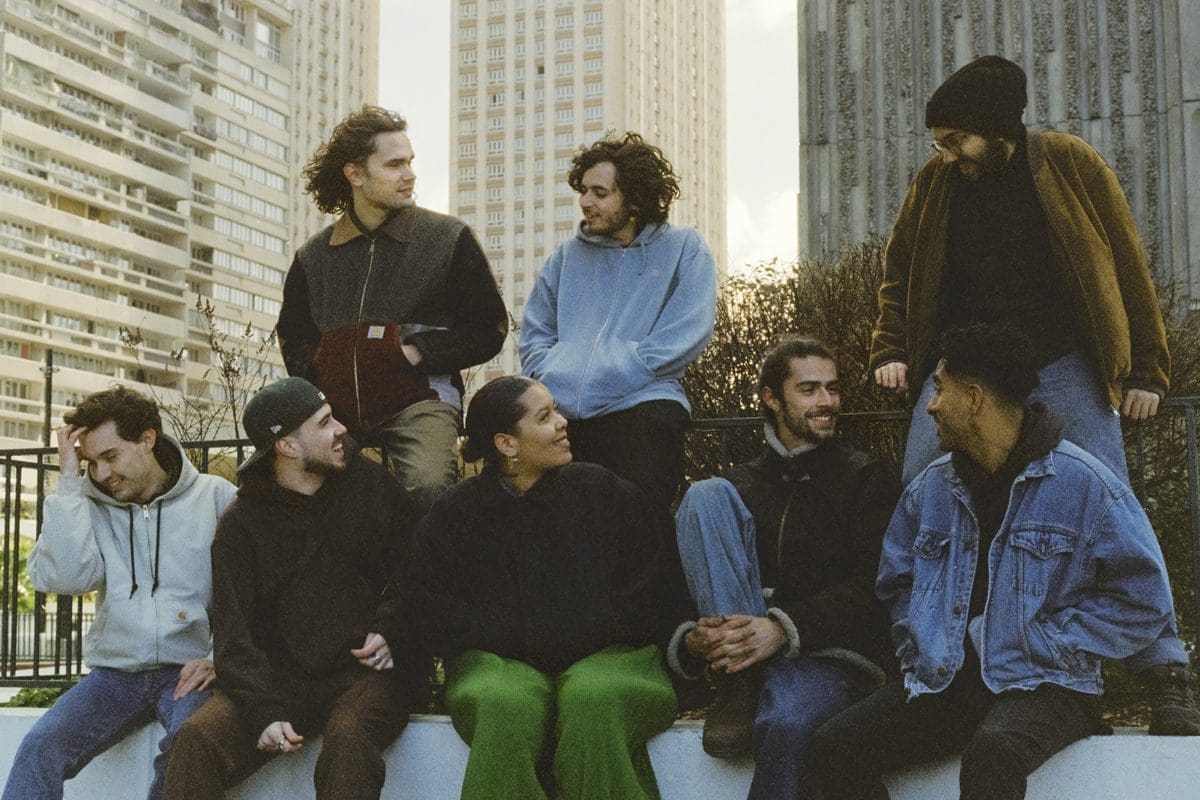 WPTC est plus qu'un simple jam band qui a travaillé ses arrangements. Ils mélangent habilement les genres, du jazz au funk, en passant par la soul et l'électro. Leur son unique est un savant mélange de voix, cuivres, synthés, guitares et percussions.
Le premier album du groupe, Mad Weather Good Friends, était l'enfant des jams sans fin, des morceaux instrumentaux qui durent, s'effritent et se reconstruisent au fil des solos. Pour Broken Glass, si Laura Wamba prête son visage à la pochette, ce n'est pas par hasard. C'est avant tout un album de chansons.
Qui dit « chansons » dit « paroles », et ce travail d'écriture, différent de celui dont les musiciens ont l'habitude, tous s'y sont attelés. Addiction, dépendance affective, solitude, amour et évasion sont abordés en termes suffisamment larges pour que tout le monde s'y retrouve.
La marque de fabrique WPTC est toujours là : on retrouve cette richesse dans les arrangements et les influences. Les mots sont choisis, l'interprétation est libre.
Snarky Puppy et ses Family Dinner(s) en indétrônable figure tutélaire, suivie de près par Supertramp et Pink Floyd, l'ambient d'Aphex Twin ou la soul de Bruno Mars et Anderson .Paak dans Silk Sonic.
Ils revendiquent le droit, en 2023, d'écrire de vraies intros (« Trapped In Forever ») et outros (« Amande »). Ambiance tamisée de rigueur même si quelques rayons de soleil viennent parfois percer les nappes de synthétiseurs (« Sunburns » et "Peppo").