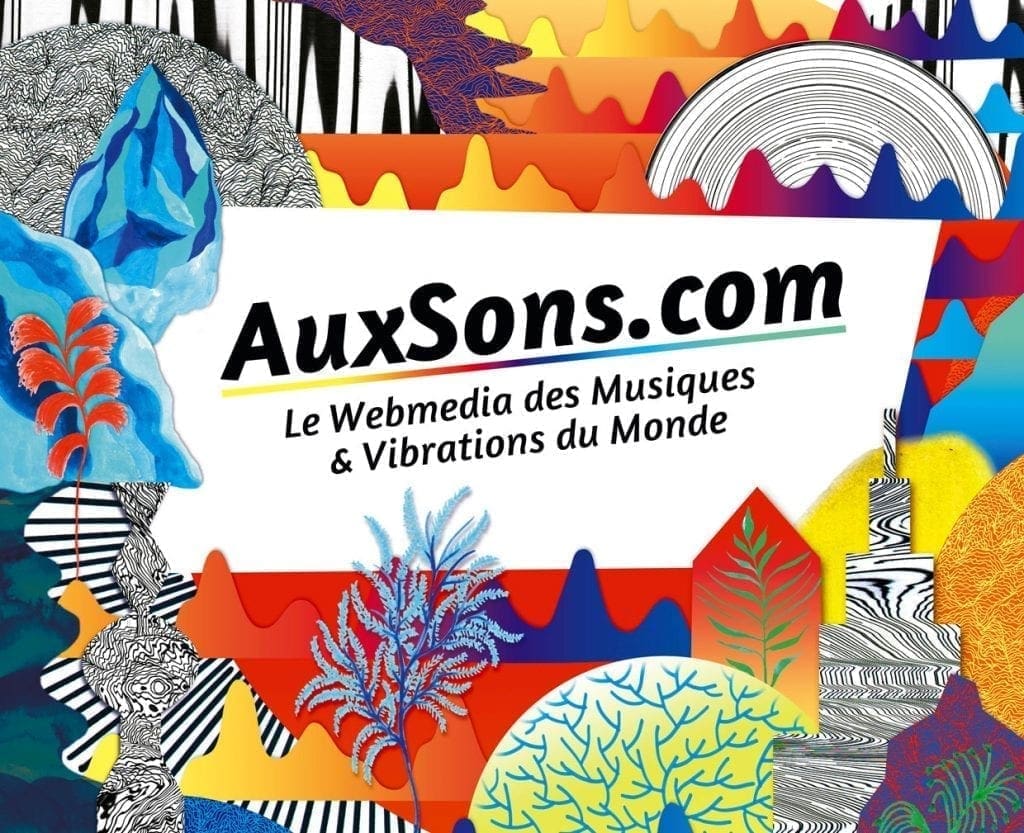 #Aux­Sons is an inno­va­tive, crea­tive, mili­tant and sup­por­tive ini­tia­tive that gives new visi­bi­li­ty to music and vibra­tions from around the world through a col­la­bo­ra­tive online media plat­form with seve­ral sections.
#Aux­Sons is desi­gned to be a gate­way to the crea­ti­vi­ty of artists and sta­ke­hol­ders within contem­po­ra­ry world music, with play­lists, a concert calen­dar, news about album releases, fea­ture articles and stories.
#Aux­Sons is a col­la­bo­ra­tion bet­ween contem­po­ra­ry world music artists and pro­fes­sio­nals whose aim is to dis­se­mi­nate and deve­lop this kind of music as wide­ly as possible.
To col­la­bo­rate with us, you will need to create an account by filling out the form below. Once your account has been crea­ted, you will receive an email contai­ning your login cre­den­tials as well as spe­ci­fi­ca­tions as to the "In Short" and "Out now!" sec­tions – sub­ject to mode­ra­tion by the #Aux­Sons team. The calen­dar sec­tion is avai­lable for consul­ta­tion, but contri­bu­tions are reser­ved for mem­bers of Zone Franche only. Please contact the team to set up your account on Ope­nA­gen­da and its part­ner #Aux­Sons.
Find all contri­bu­tors here.
Want to col­la­bo­rate ? Find all tuto­rials here.
Alrea­dy have an account ?

Not a mem­ber yet ?